Last night was a wonderful celebration for me and the team. We had a lovely night out to commemorate the completion of scoring "Let The Music Play" documentary. Special thanks to Beau St. Pierre who couldn't be there but was a big part of this process.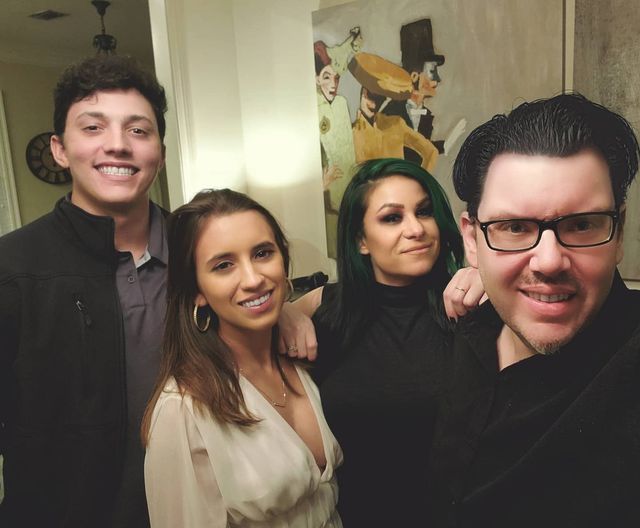 I still can't believe we get to do this for a living. 
Follow your dreams......
#movie #jackmieleproductions #moviescore #documentaries #music #musicstudio #producer #engineer #composer #mixingengineer #masteringstudio