The Jack Productions team is shining some light this morning on the "Let The Music Play" documentary, which has just surpassed 31,000 views on YouTube!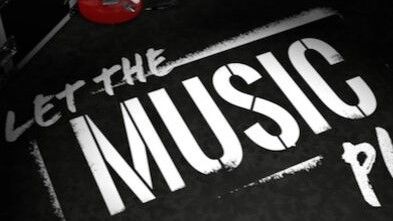 The documentary features an original score by Jack Miele. The movie interviews musicians such as Jeff Pilson (Foreigner/Dokken), Michael Sweet (Stryper), and Tony Hall (Dumpstafunk/Dave Matthews), sharing their experiences of the COVID-19 shutdown. 
"Let The Music Play" is scheduled to be released on Amazon Prime in May. Check it out on YouTube today!
LET THE MUSIC PLAY DOCUMENTARY 
www.jackmiele.com
#jackmieleproductions #JMP #lethemusicplay #documentary #music #COVID #originalscore #score #amazonprime #youtube #saveourstages #livemusic